A premiere production
Book, music, and lyrics by Matthew B. Zrebski
When a mute boy goes missing during a snowstorm, local teens are plunged into a mysterious game of manipulation, revelation, and terror. A deep power grows as the boy is sighted in snowy fields, school windows, treetops, and their homes; leaving only the knowledge that there is no escape.
Recommended for ages 14 and up (mature content and language).
Runtime: 2 hours plus an intermission.
Location
YP Studio Theater, 1939 NE Sandy Blvd.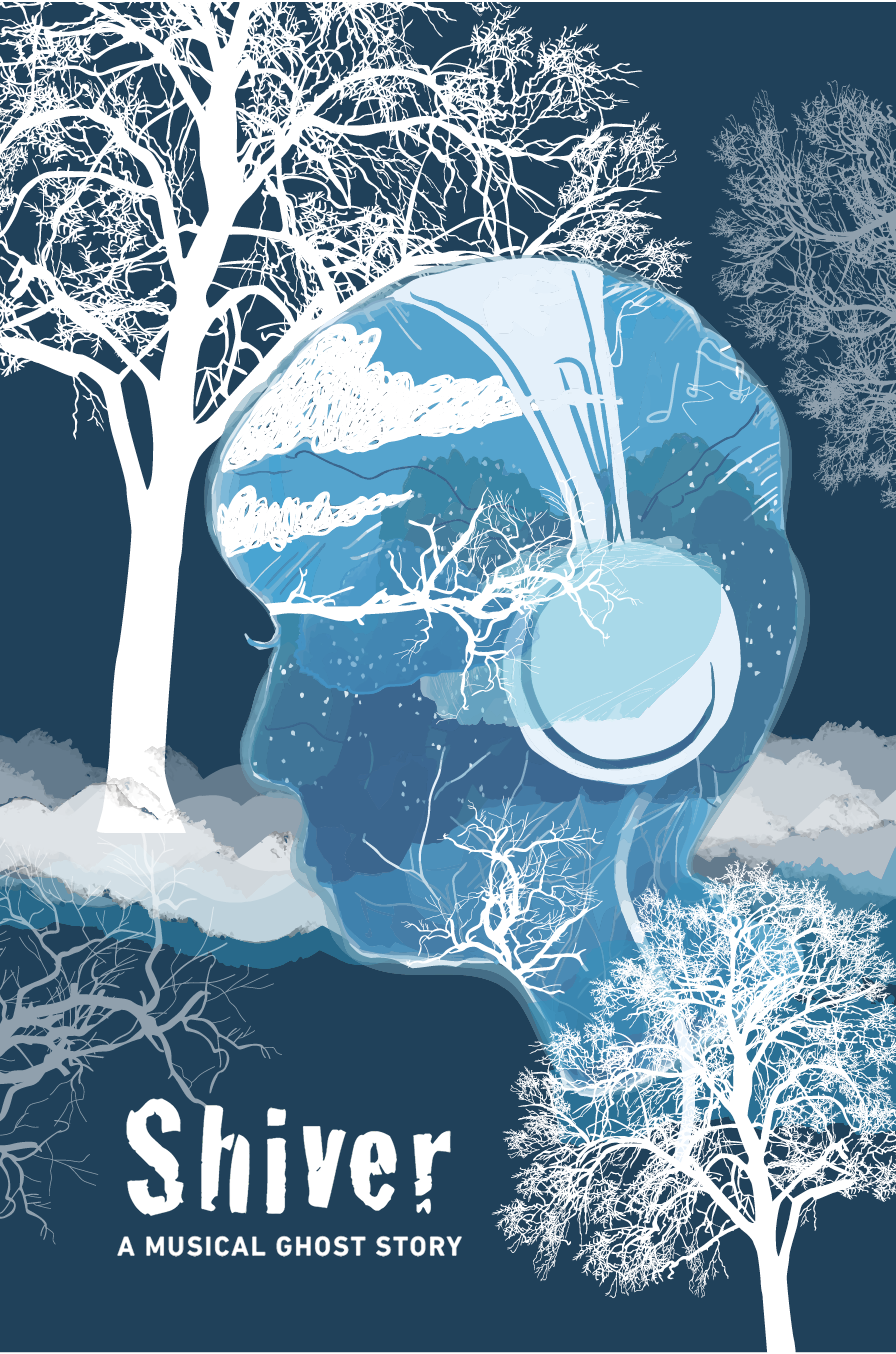 SCHEDULE
October 26–November 11
PERFORMANCES
Fridays & Saturdays at 7pm
Sundays at 2pm
Thursday, 11/8, at 7pm