Written by Naomi Iizuka
Something happened to Chloe after that party last Saturday night. Something she says she can't remember. Something everybody is talking about. Set at a Midwestern high school, in a world of Facebook and Twitter, smartphones and YouTube, Good Kids explores culpability, accountability, and assumptions in the public aftermath of a sexual assault.
Recommended for ages 14 and up
(WARNING: Good Kids deals with graphic language and subject matter, including sexual assault)
Runtime: 85 minutes.
Got a group of 10 or more? Use the code YPGROUP1819 at checkout for $10 tickets!
Location
YP Studio Theater, 1939 NE Sandy Blvd.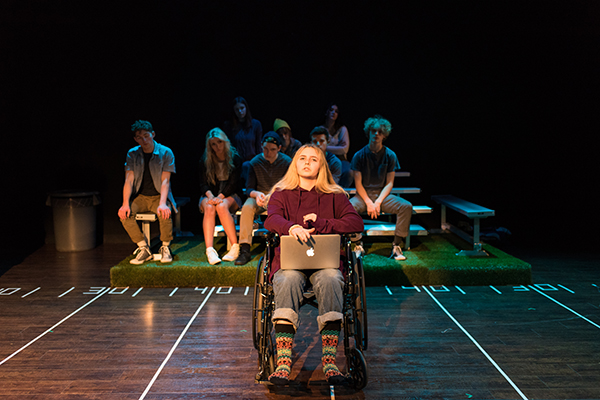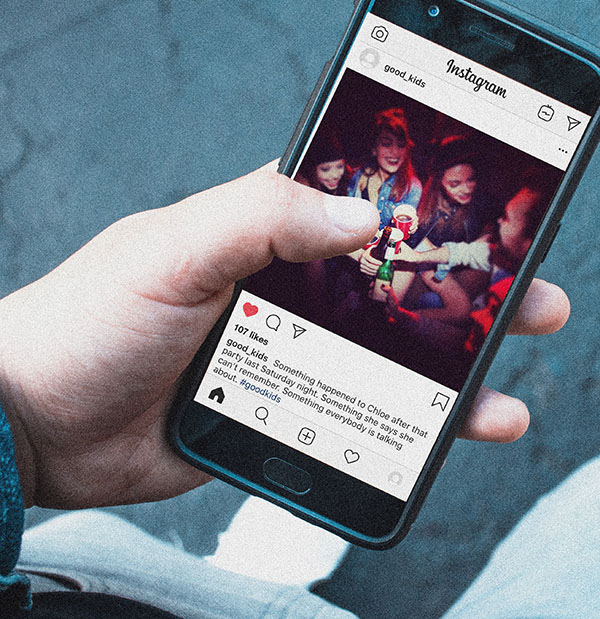 SCHEDULE
April 12–28
PERFORMANCES
Fridays & Saturdays at 7pm
Sundays at 2pm
Thursday, 4/25, at 7pm