By Karen Zacarías
Music by Deborah Wicks La Puma
Adapted from the book by Gail Carson Levine
On the day she was born, Ella was cursed to obey every command.
She's always been told there's nothing she can do to reverse it...Nevertheless, she persisted.
Ella of Frell is anything but ordinary. At birth, she was enchanted by a foolish fairy's spell and must obey any command she is given, no matter how absurd. At age 15, Ella sets out on a quest to break the curse forever!
Ella Enchanted is a fairy tale musical about self-empowerment, perseverance, and an eagerness to learn! Along the way, she'll encounter nasty ogres, evil step-sisters, and–if she has time–a handsome prince.
The Big Ideas
Set goals! Strive to achieve them.
Your role in life is not pre-destined.
Always be your true self.
Recommended for ages 6 and up.
Runtime: 70 minutes.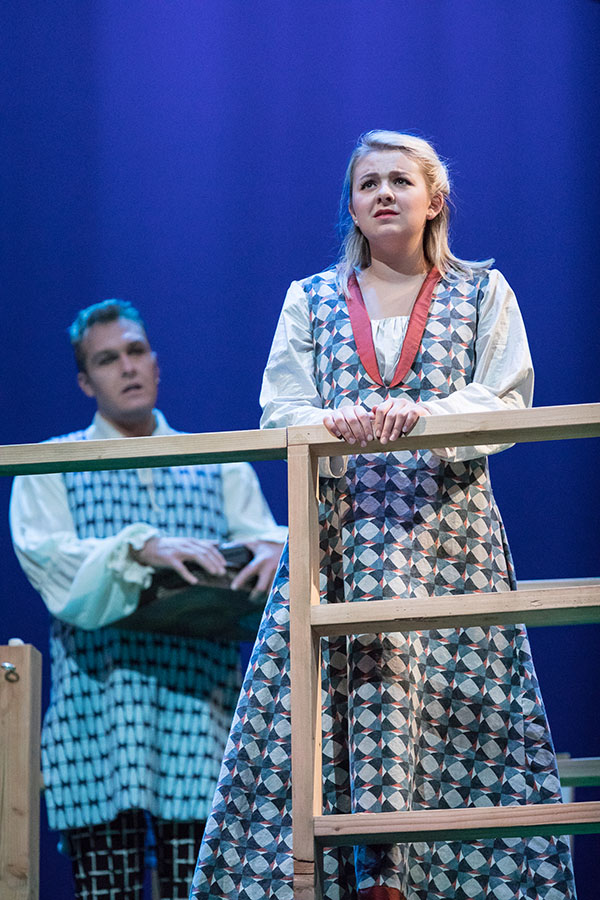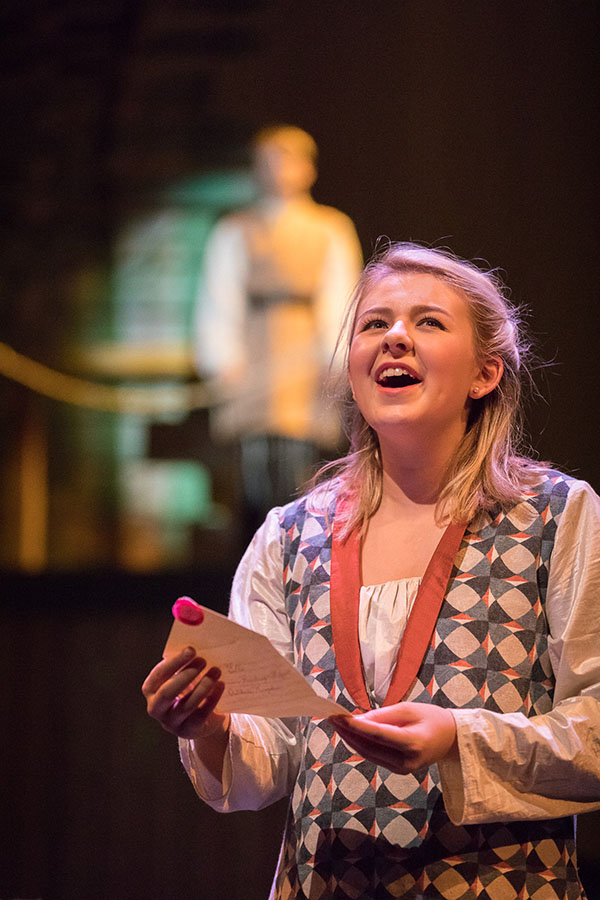 SCHEDULE
October 20–November 18
PERFORMANCES
Saturdays at 2pm & 5pm
Sundays at 11am & 2pm